Hello, I am Donnie Sanders and I was elected Cross County Judge on November 4, 2014. I look forward to serving the citizens of Cross County. If I can help, please call me at the Cross County Judge's office at 870-238-5750.
Thank you, Donnie Sanders
Met our office staff: Mike Hamrick-Administrative Assistant
Cindy Cobb-Administrative Secretary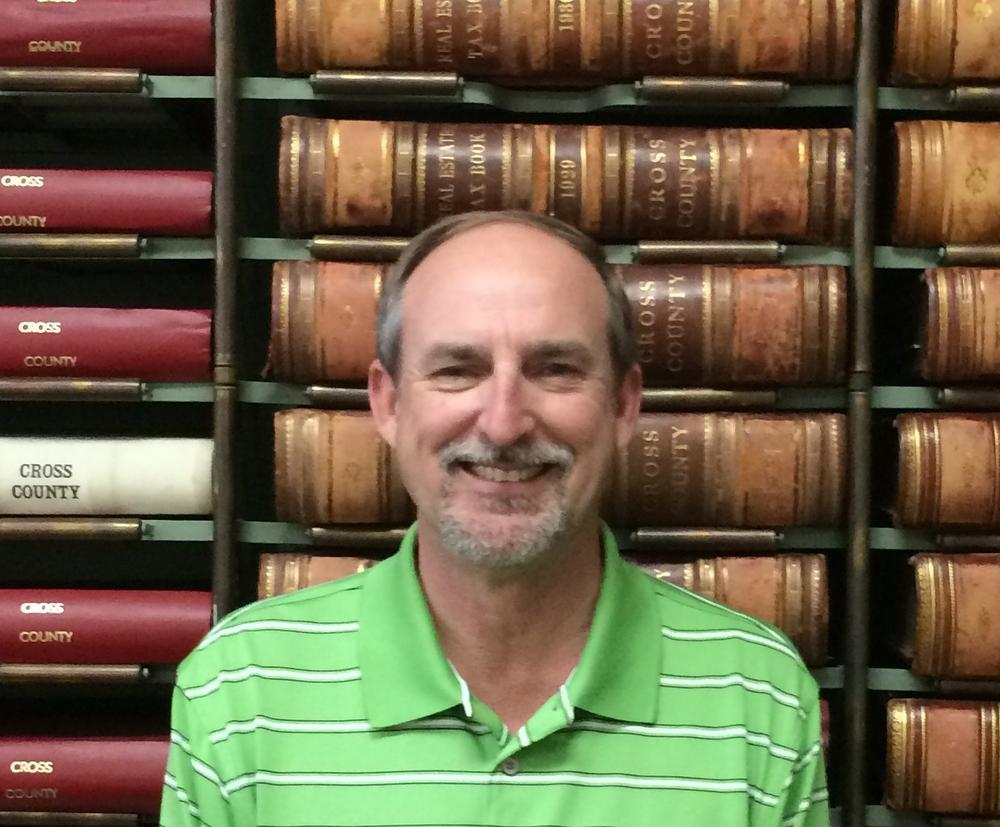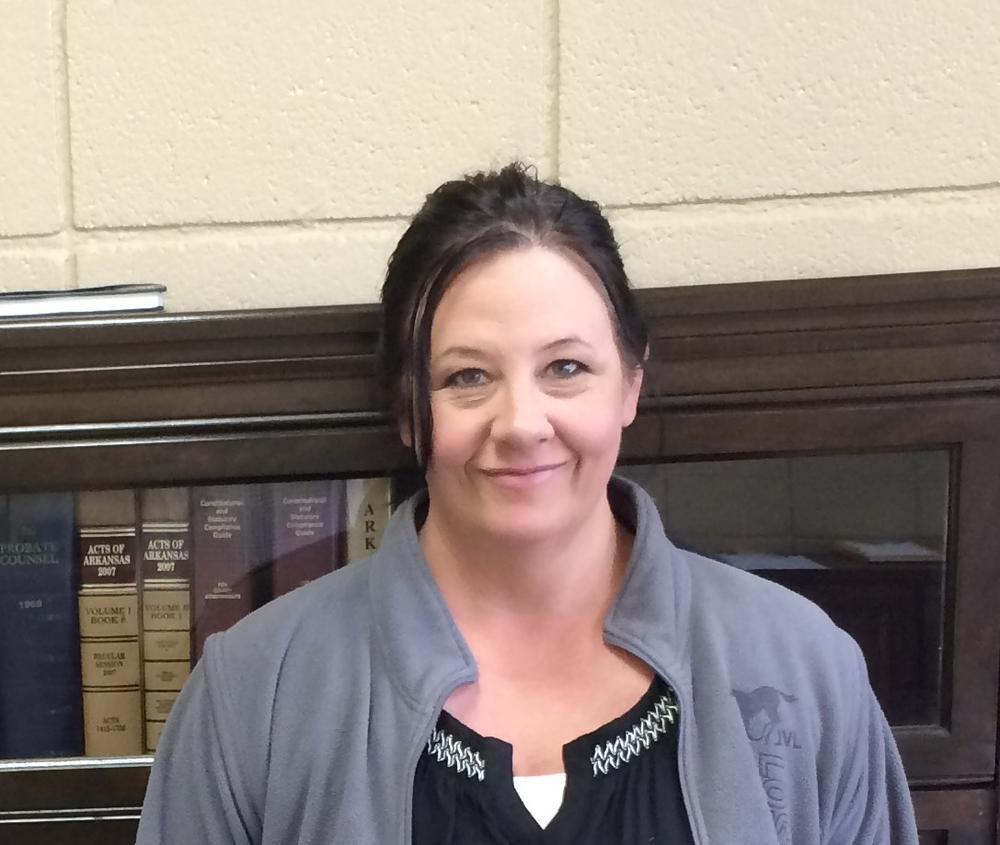 Three months and two ice and snow storms have passed and we are diligently working to get the county roads back in shape. In January we completed a project on county road 225 that built up an 805 foot section by an average of 2 1/2 feet to eliminate flooding. The project was a success. We have many more projects to address and will do so as weather, time and budget permit. There are more than 700 hundred miles of gravel roads in the county system and it takes time to grade them all so we ask for your patience. Don't hesitate to call with road issues and concerns. The road department number is 870 238-5740. My office number is 870 238-5750.
Thank you
Donnie Sanders
Cross County Judge